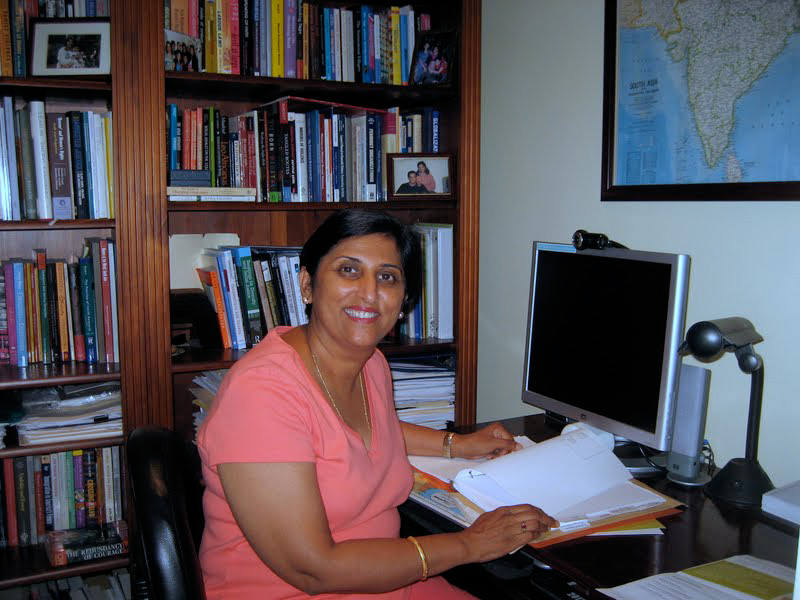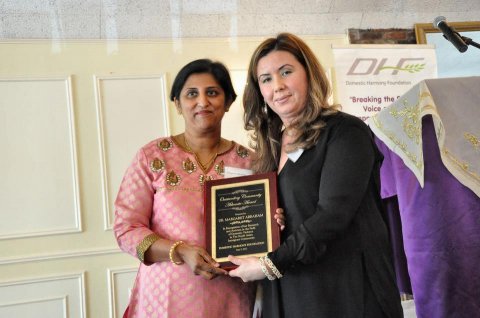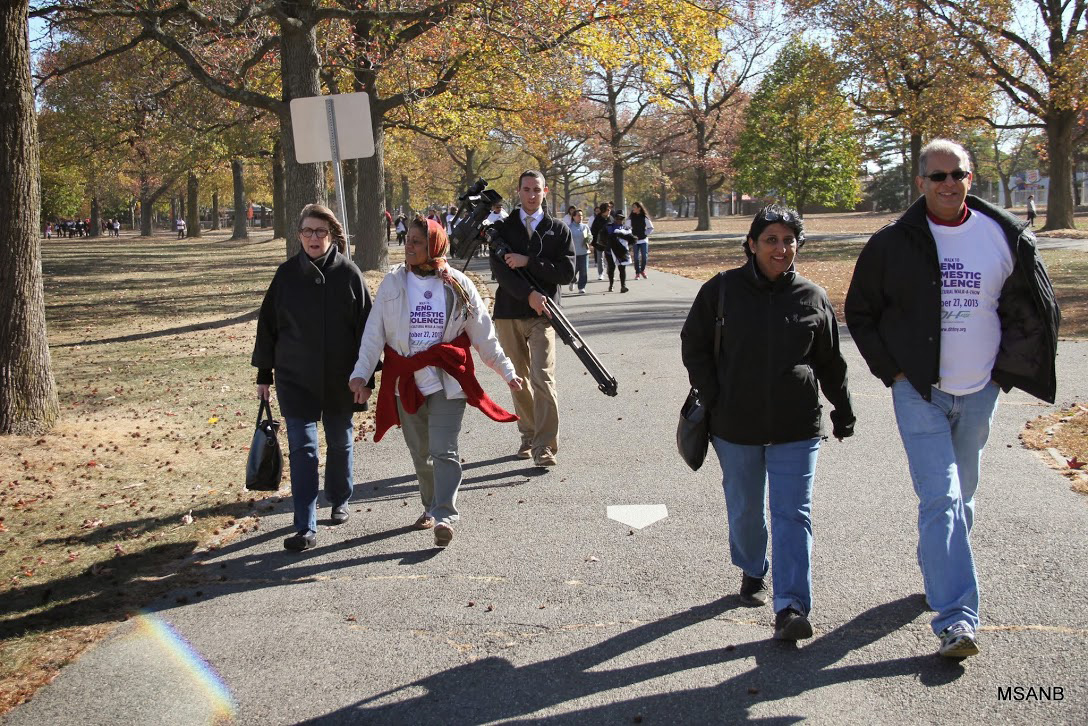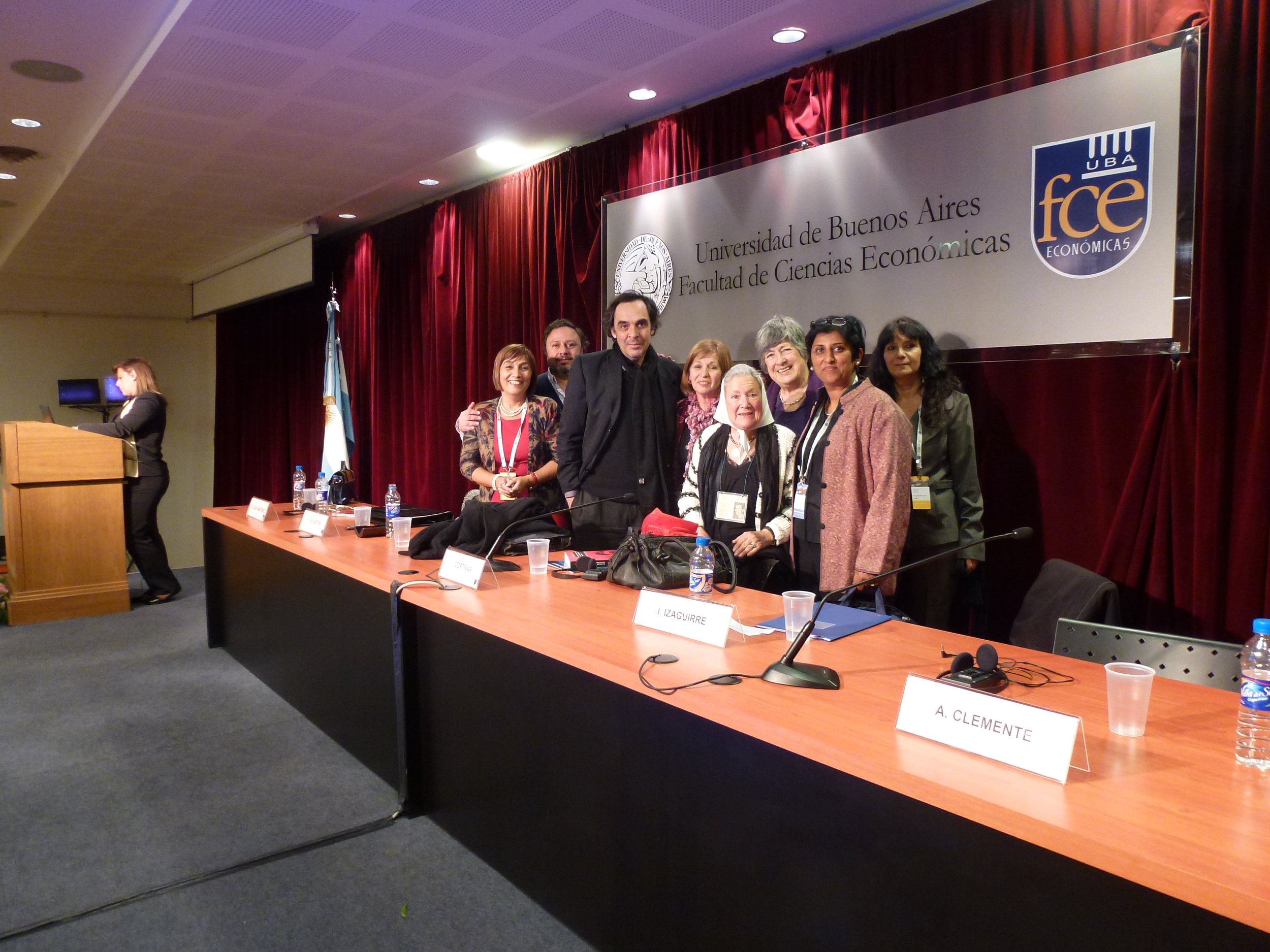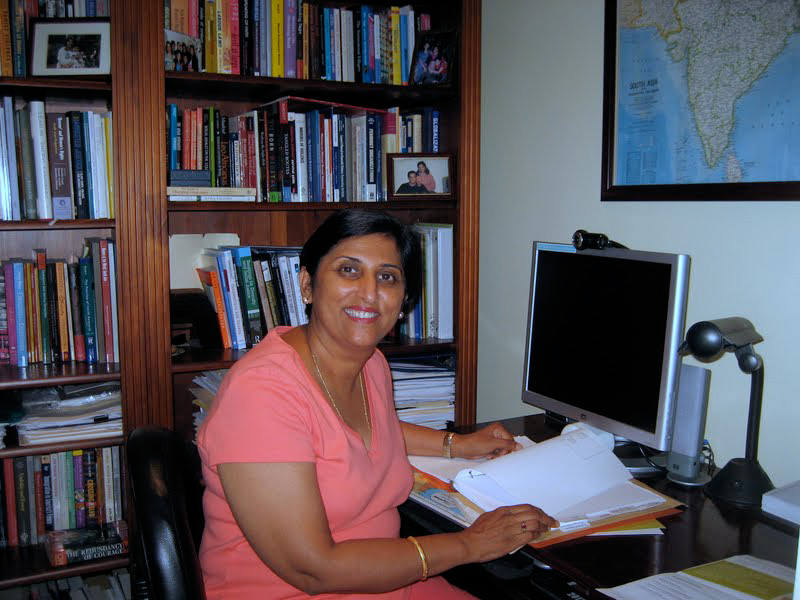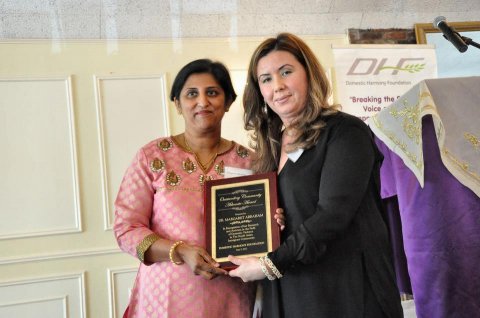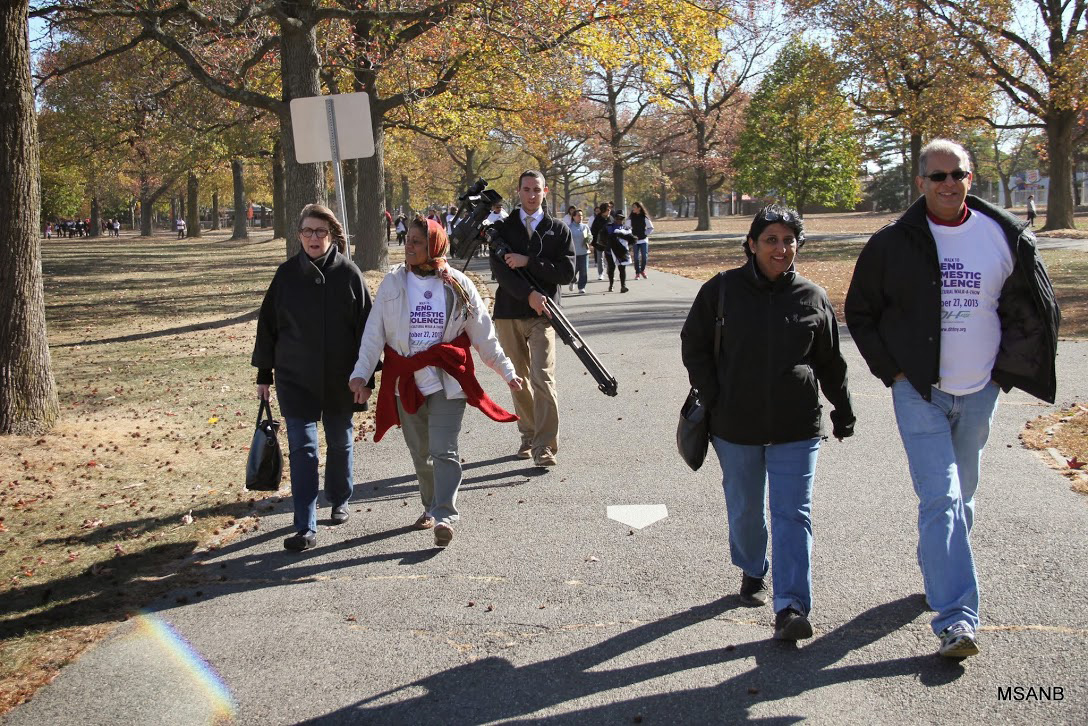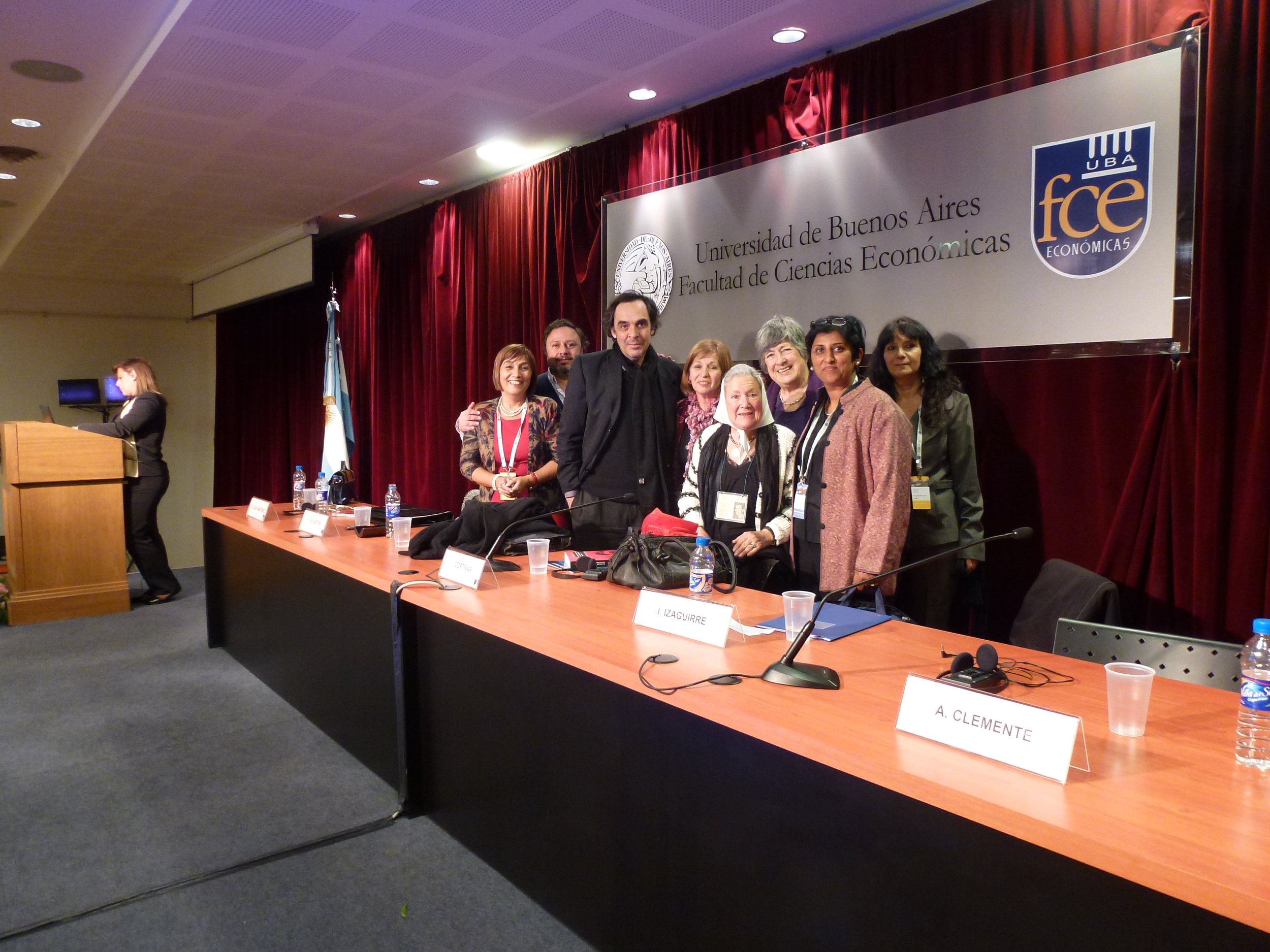 "Early in life I learned that there is no limit to learning, that knowledge gained is power, and sharing this knowledge is the essence of humanism. In my personal life and professional career I have striven to the best of my ability to adhere to this principle. I do believe that it has contributed in an important way in shaping my world view and in influencing my actions as a teacher, scholar, activist, parent and world citizen."
- Margaret Abraham
Dr. Margaret Abraham is a sociologist, a writer, a researcher, teacher and an advocate for social justice.
She sees "…the above categories as intricately woven into who I am, what I do, and how it is relevant to the larger historical, social, economic, and political contexts of the world we live in."
Known to most as Maggie, Margaret Abraham is Professor of Sociology and was the Special Advisor to the Provost for Diversity Initiatives at Hofstra University, New York (2008-2015). She was the President of the International Sociological Association (ISA) from 2014 to 2018, and Vice President, Research of the ISA from 2010 to 2014. She also served as the American Sociological Association Representative to the International Sociological Association for 2010-2014.
She is the author of Speaking the Unspeakable: Marital Violence Among South Asian Immigrants in the United States (Rutgers University press 2000) and the co-editor of Contours of Citizenship: Women, Diversity and the Practices of Citizenship (Ashgate, 2010); Making a Difference: Linking Research and Action (Current Sociology Sage 2012) and Interrogating Gender, Violence, and the State in National and Transnational Contexts (Current Sociology Monograph Series 2016).
She has served on the Board of Directors of Sakhi for South Asian Women and the Asian Pacific Islander Coalition on HIV/AIDS (APICHA) and Westbury Friends School in Long Island, New York.
Margaret brings an intersectional lens to her work, using feminist theory and practice in her research and in her advocacy for social justice.
She is a global citizen who – in both research and life – explores the intersections between the multiple axes of citizenship, ethnicity, language, religion, race, class and gender at the individual, interpersonal and institutional levels.
Margaret lives in Brooklyn with her partner Pradeep Singh. They have a son, Arun Abraham Singh.